This workshop series communicates fulfillment knowledge to
global e-commerce sellers through a monthly Q&A video online
meeting, especially for online DTC business start-ups.
NextSmartShip aims at helping your business grow with fulfill-
ment expertise.
In this workshop, we will answer all your questions and concerns about global order fulfillment, such as inventory management, global warehousing, cross-border logistics, packaging solutions, shipment methods, and more aspects of fulfillment services.
Online business owners who want to thrive. Start-up entrepreneurs who want to grow. Working professionals who want to improve.
The Q&A online video meeting will be at Google Meet. Please fill out the form on the right, and we will send you all the details about the future event, date, and link. The seats are limited! Don't hesitate to throw all your questions at us. We will help you out!
Marketing Project Manager
Introduction to Global Order Fulfillment

Subscribe to the nextsmartship Blog for the latest news and tips on e-commerce, fulfillment, logistics and more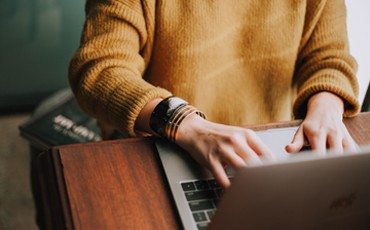 We are here to help with all of your logistics needs. Get the most out of NextSmartShip fulfillment.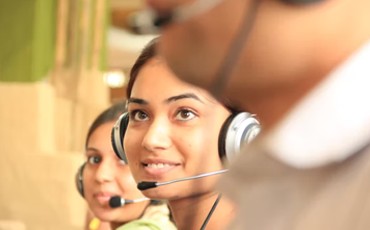 Read What NextSmartShip Customers Have to Say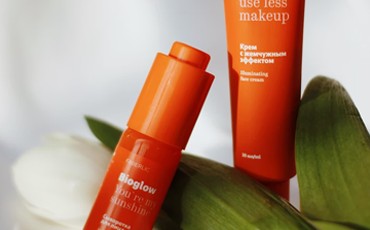 Hear from leading experts and DTC brands for their insights and experience.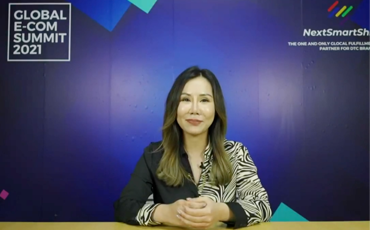 Make ecommerce ecological sustainable. Let's create a better world.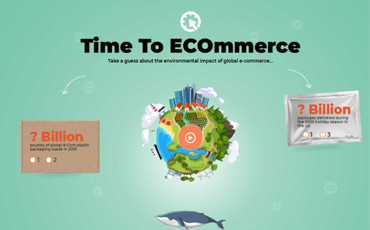 Direct-to-Consumer Accelerator
Talks