Ready to scale your Amazon business?
Selling on Amazon is a winning strategy for most ecommerce businesses today. While Fulfillment by Amazon (FBA) offers 
many benefits such as Amazon Prime two-day shipping, its strict and lengthy policies create a huge obstacle for many sellers. 
NextSmartShip provides all the support you need for FBA Prep, including barcode labelling, packaging and repackaging, poly-bagging, and more. 
Your store could even double its sales opportunities by offering Fulfillment by Merchant (FBM) with NextSmartShip
Simplifying FBA Prep and fulfillment
for fast-growing brands.
Our FBA Prep service includes storage, quality inspection, packaging, repackaging, and shipping.
Manage storage efficiently
Store your inventory in NextSmartShip's warehouses located around the globe.Have complete visibility on stock levels through our inventory management system. We can palletize shipments to dispatch from the closest warehouse, and help you save inbound shipping costs to Amazon.
Package and repackage with great care
All items are carefully prepared for storage and shipment. Labelling, fragile item protection, and photo documentation are all included in our FBA Prep process. We double inspect every item to ensure they meet Amazon's policies. And a full range of packing options, as listed below, are also available to meet your business needs.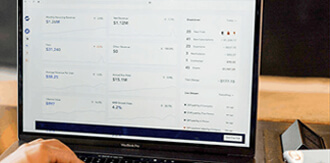 Minimize manual workflows and processes
Automate your FBM process with our powerful fulfillment software. NextSmartShip integrates seamlessly with your Amazon store to receive orders, which are then allocated to the closest fulfillment center for timely and reliable delivery
Professional packing solutions designed for FBA
Every merchant is unique. No matter what products you're selling, you're bound to find
a packing option that meets your needs from our selection. We have packing options designed for:
●  Products with expiration dates
All the benefits of Amazon Fulfillment
without the hassle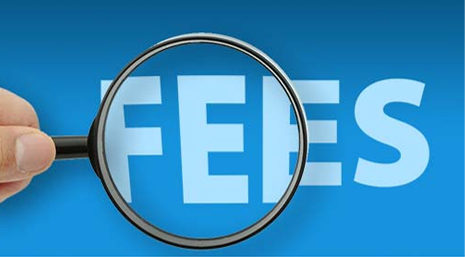 Save more with affordable fees
Priced at a more affordable rate than Amazon's FBA Prep Service, NextSmartShip makes FBA Prep accessible for merchants of all sizes. Our pricing is transparent and simple, so you'll always be clear on what you are paying for.
No more rejected shipments
We'll make sure your items are packed to meet Amazon's policies. No more rejected shipments and wasted time due to non-compliance. Let us handle the logistics, so you can focus on revenue-generating business efforts.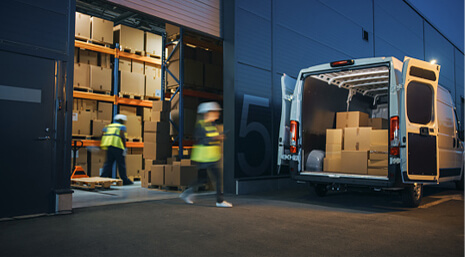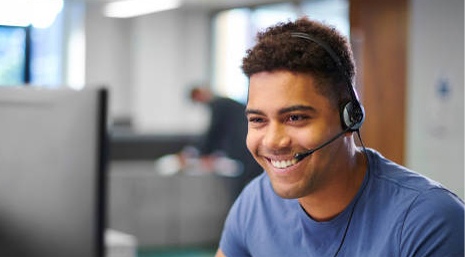 We understand how frustrating it is to have a question that goes unanswered. Our stellar customer service team provides excellent support around the clock to help you with any problem you may encounter.
We offer too many services to list, contact us if you are interested in our services.
Set up in minutes.
Save hours on shipping.
A team of shipping experts
committed to helping you grow.