Learn How DTC Brands Survive and Thrive in a Post-pandemic Era
Speakers From |

Likes, Comments And Shares
E-com Summit 2021 is set to be the star event that you simply cannot miss out
The COVID-19 Pandemic accelerated the growth of online retail. E-commerce has been one of the biggest beneficiaries during this period. Meanwhile, online sellers need to respond to immediate supply chain challenges. Watch the e-Com Online summit 2021, and learn about immediate actions across the supply chain that can help you meet consumer demand during the pandemic.
Marketing Strategy, Fulfillment Service, Paid advertising, Sourcing, Shopify success cases, Crowdfunding, Payment and Taxation…all the practical advice you need to scale your eCommerce business.
Now hear from leading experts and DTC brands for their insights and experience, pick up business tools to build your extraordinary e-commerce empire
[wpdevart_countdown text_for_day="Days" text_for_hour="Hours" text_for_minut="Minutes" text_for_second="Seconds" countdown_end_type="date" font_color="#FFFFFF" hide_on_mobile="show" redirect_url="" end_date="10-09-2021 13:00″ start_time="1628487082″ end_time="0,1,1″ action_end_time="hide" content_position="center" top_ditance="10″ bottom_distance="10″ ][/wpdevart_countdown]
Get Speakers' Powerpoints For Free
Download the PowerPoint presentations from the guest speakers at the e-Com Summit. Select which presentation you want, and get the full insights.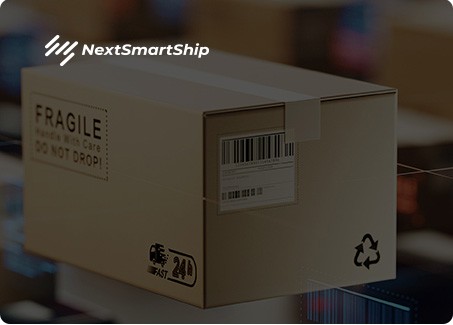 eCommerce Order Fulfillment 101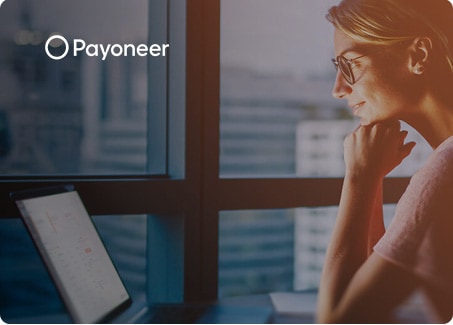 Payments Without Borders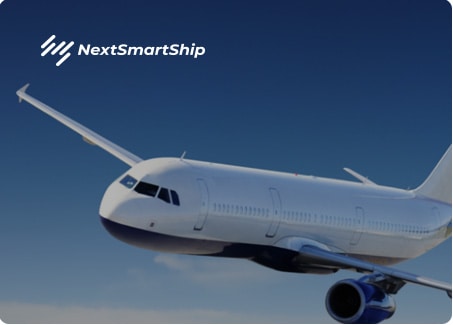 Market Trends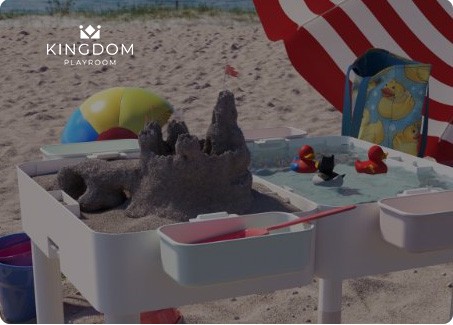 Growing A New Brand During The Pandemic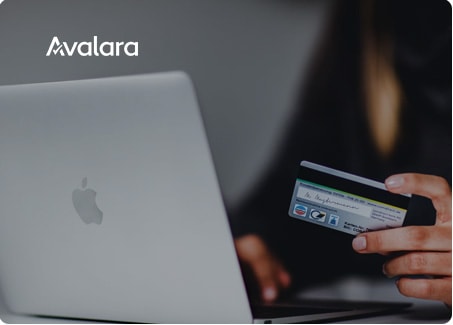 Trading in the EU: Understanding IOSS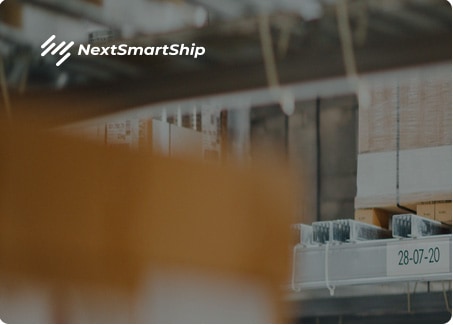 Fulfillment 101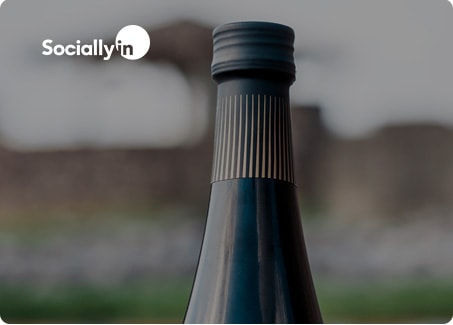 Policy Changes on Social Ad Channels & Google Search + Using Content to Drive More Conversions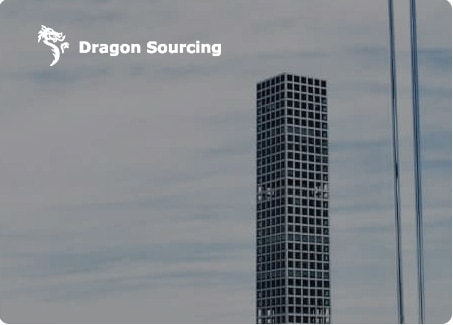 Your Tailored Sourcing Approach to LCC Sourcing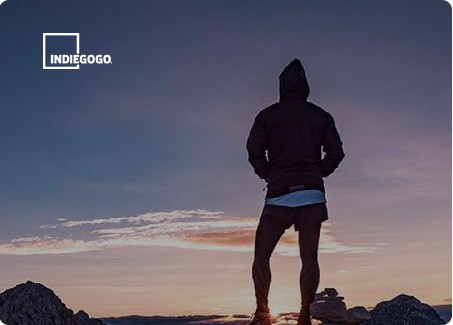 Breaking into Global Markets with Crowdfunding
We design our events around our community of online retailers and direct-to-consumer brands. Here you can get the most up-to-date industry info with regular webinars, virtual summits, and live events (when it is safe to do so).
We welcome you to join DTCAT – DTC Accelerator Talks, an on-demand webinar series where industry experts share their insights about the ever-changing world of eCommerce.
Ready to help your brand grow? Subscribe here and never miss an update on all things Ecom World, including price changes, discounts, and the latest speakers added to the line-up.