Global dropshipping fulfillment service from China.
We make order fulfillment simple by taking care of sourcing,
packaging and shipping so you dont have to.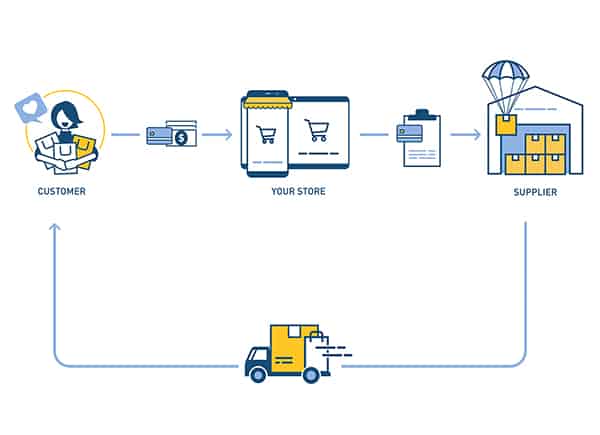 The Disadvantages of Dropshipping
Over-reliance on suppliers
You always have to rely on your suppliers to keep stock and hope everything goes smoothly. Any supplier errors translate into your business and this can damage the reputation of your business.
Impaired customer service
If a customer comes to you with the issue of a damaged, incorrect or missing order, it will be hard to track and sort out this issue with your supplier
Shipping complications
If you work with different suppliers, you'll experience separate shipping costs for sending each product. This will open discrepancies between the cost you offer to customers and the true shipment cost.
Lower profit margins
There's high competition in the space. You will be struggling to win customers. If you're a startup, you'll have to think of how you can differentiate your brand and offer value.
Limited branding
The product shipped is often designed and branded by the supplier. Some suppliers can agree to your product changes but additional branding requires a minimum order quantity to be affordable for the manufacturer.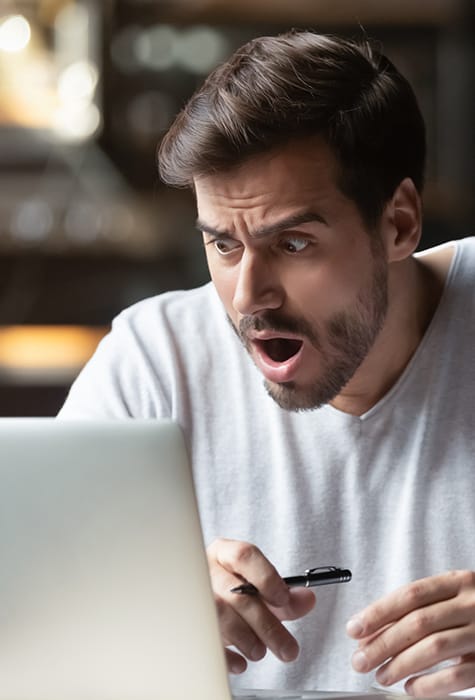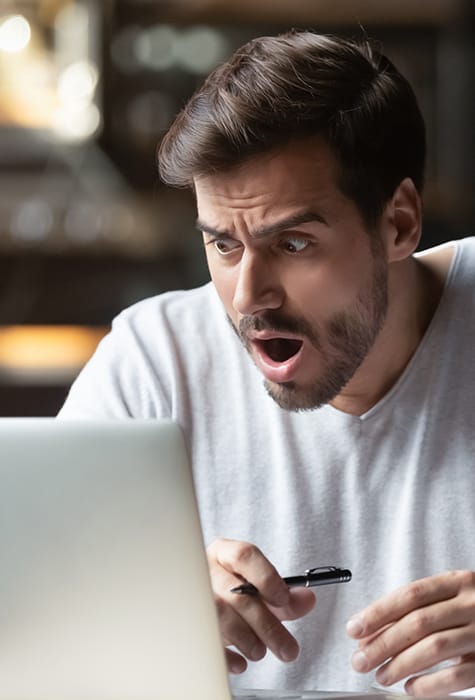 Dropshipping Vs Third-Party Fulfillment
Even though both dropshipping and third-party fulfillment provides an order fulfillment process that is outsourced, they are different eCommerce business models.
Third-party fulfillment is where you use a specific fulfillment center and send your inventory in bulk. They will handle the packaging and shipping logistics to customers. 
Now let's look at the key differences between dropshipping and third-party fulfillment.
No need to pay for inventory or warehousing fee
Dropshipping service takes care of the picking, packing, and shipping. You don't have control of the processes
Shipping gets complex when you have more than one supplier
No after-sale when suppliers screw up packing or shipping
Offers limited branding
You have to buy some stock and incur warehousing charges
Fully controllable, online merchants can monitor the processes in real-time
Third party fulfillment offers flexible shipping solutions
Provides easy return processing and better customer satisfaction
You can brand limitless inventory volume
Simple Dropshipping is Becoming a Bad Idea
Dropshipping is usually lauded as an easy way to get into the eCommerce business. Even though there's less up-front financial risk, complex shipping, low profit margins, and little quality control are hazards you just can't ignore.
If you're thinking about starting a dropshipping business through Shopify or a similar platform, you need to rethink it.
Here's why:
What You Get From NextSmartShip Fulfillment Services
Our main focus is fulfilling orders, not like the dropshipping suppliers who always want to get more orders. We understand that logistics are ever evolving and that's why we offer multiple shipping solutions. We do this by monitoring the state of each shipping avenue constantly to make sure your package gets to your customers on time.