This workshop series communicates fulfillment knowledge to global e-commerce sellers through a monthly Live Q&A, especially for DTC business start-ups. NextSmartShip aims at helping your business grow with fulfillment expertise.
You will learn everything about fulfillment services, such as inventory management, global warehousing, cross-border logistics, international taxation, packaging solutions, and anything related to your business. Your questions and concerns will be solved after this Live Q&A.
Start-ups who want to grow.
Online brands who want to thrive.
Working professionals who want to improve.
We will go live on Google Meet, Facebook and Instagram. Please fill out the form on the right, and we will send you all the details with 48 hours. The seats are limited! Don't hesitate, we will help you out!
Join us on May 11
(GMT 13:00 / BST 14:00 / EST 09:00)
Marketing Project Manager
Kai has over seven years of key account management and international marketing projects experience in multiple countries. "Passion, connection and diversity are my words to live by." He is honored to help ecommerce brands enhance their businesses scaling-up with expertise.
As a top expert in international logistics industry, Aaron has a complete understanding of a broad spectrum of NextSmartShip's tech-driven fulfillment processes and services, have assisted thousands of global e-commerce business owners with their shipping strategy and business development. He will provide all the professional and detailed logistics advice to your online business.
Introduction to Global Order Fulfillment

Subscribe to the nextsmartship Blog for the latest news and tips on e-commerce, fulfillment, logistics and more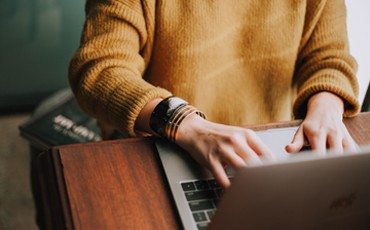 We are here to help with all of your logistics needs. Get the most out of NextSmartShip fulfillment.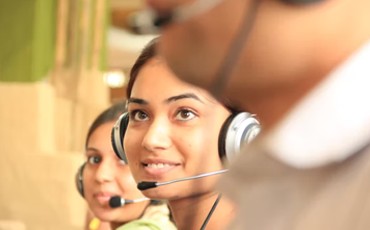 Read What NextSmartShip Customers Have to Say