NextSmartShip - COVID-19 Update
Right now, NextSmartShip continues to operate at full capacity at each of our worldwide fulfillment centers. We don't anticipate any changes to our operations and will be in touch with any relevant updates as the situation develops.
NextSmartShip is here for our customers during this difficult time. Stay positive and, most important, stay healthy!
Shenzhen / HongKong
Fulfillment Centers Updates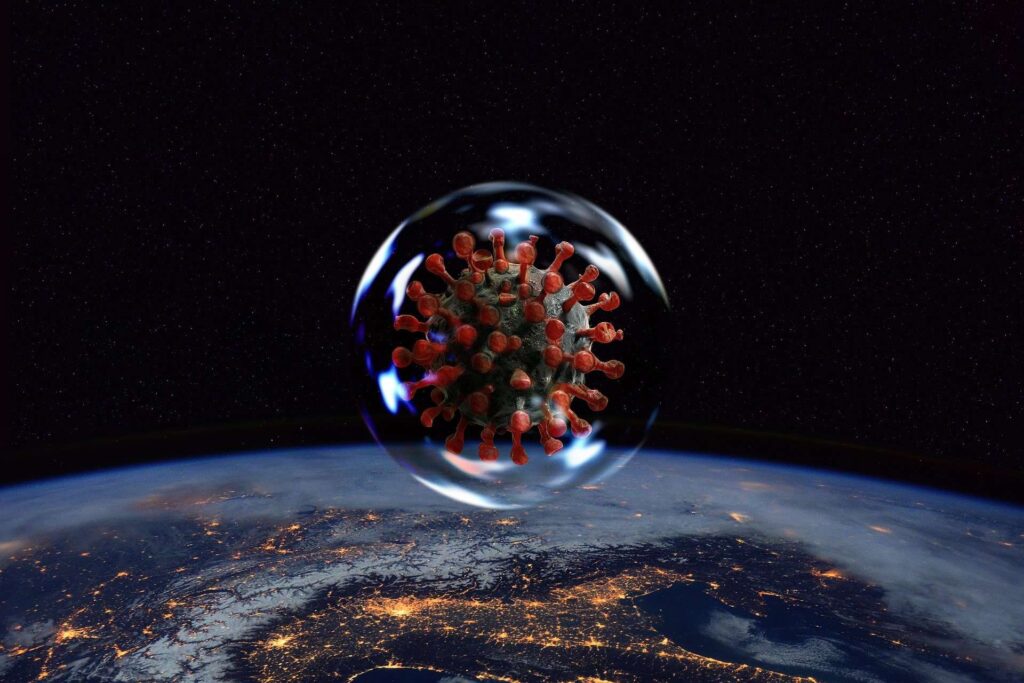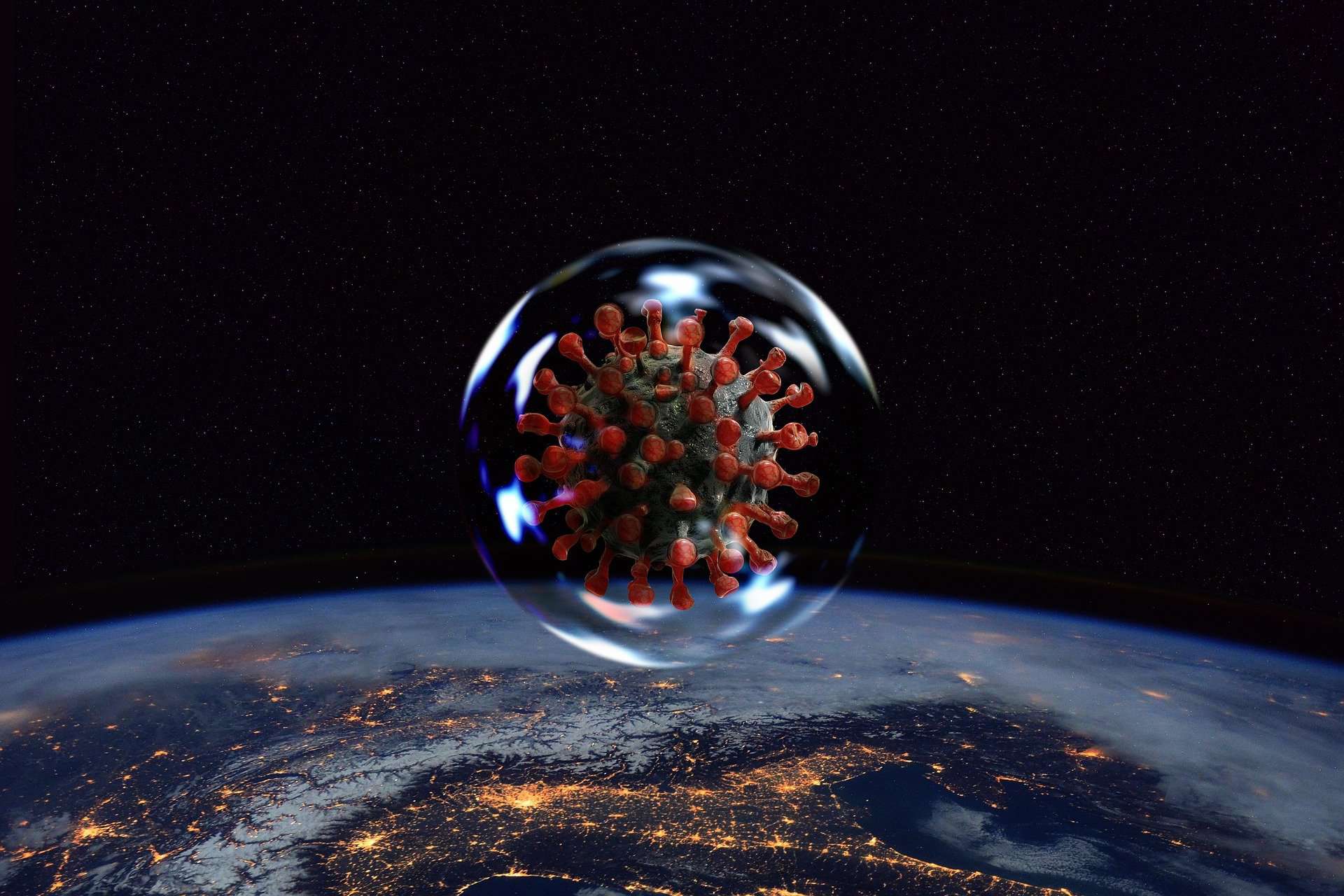 According to the Novel Coronavirus (COVID-19) Situation published by WHO, the wide spread of coronavirus in China began in late January, and the large scale spread in other countries and territories of the world started at the end of February, we can see there is a time difference of about 1 month. China's Corona virus epidemic keeps slowing down after Feb.15, and has been controlled since March 1. On March 17, China reported no new domestic cases of the coronavirus, marking a new milestone. Restrictions on movement and travel are tentatively being relaxed now in China as life begins to return to normal. Shenzhen is classified as "low risk of infection". To prevent Coronavirus, we take following measures in our Shenzhen office and Shenzhen fulfillment center:​
American / Europe /
Australia Fulfillment Centers Updates
First, we are closely monitoring and adhering to the latest guidance from the Centers for Disease Control (CDC) and local authorities. We stay on top of the situation with daily staff calls and have proactively enacted the following measures:
Stopped all non-essential travel
Established extra cleaning stations throughout facilities with disinfectants, masks, wipes, and hand sanitizers
Began requiring all visitors to comply with our preventable measures procedures before gaining access
Ramped up (2–3 times daily) cleaning of doors, break rooms, and personal equipment like keyboards and monitors
Conducted specialized hygiene training at all facilities
Shenzhen / HongKong
Fulfillment Centers Updates
During the COVID-19 pandemic, all the NextSmartShip fulfillment advisers and account managers will maintain high-quality services to help customers solve all kinds of problems and reduce the losses caused by the virus

NextSmartShip has been paying close attention to the changes of different shipping methods and situations in each country, we will keep updating recommended shipping solutions to ensure the shipping time can be almost the same as before the outbreak

Customer's profit margin is our priority. In order to make sure the fulfillment costs will not raise too much due to the pandemic, NextSmartShip has adjusted the shipping pricing, we will take a Zero Profit way to help online sellers ship their products to the world at the lowest price. NextSmartShip will work together with our customers to overcome difficulties.

We are glad to help every customer to purchase and dropshipping epidemic-prevention supplies from China, with low price and minimum order quantity. All the products have CE, FDA and other necessary certification.
NextSmartShip will send free disposable surgical masks(contact your fulfillment advisor for further information) to VIP customers to help online sellers to maintain their business operation and support global epidemic prevention.