Fulfillment for crowdfunding success?
Congratulations! You've got a great idea,
ready to be backed by thousands on Indiegogo
or Kickstarter. But what is the best way to ship to
your backers on time? And how do you calculate
shipping costs? Having a well-crafted fulfillment
strategy can make or break your campaign.

Let NextSmartShip help you take care of
crowdfunding fulfillment, so you can focus on
developing your exciting new product!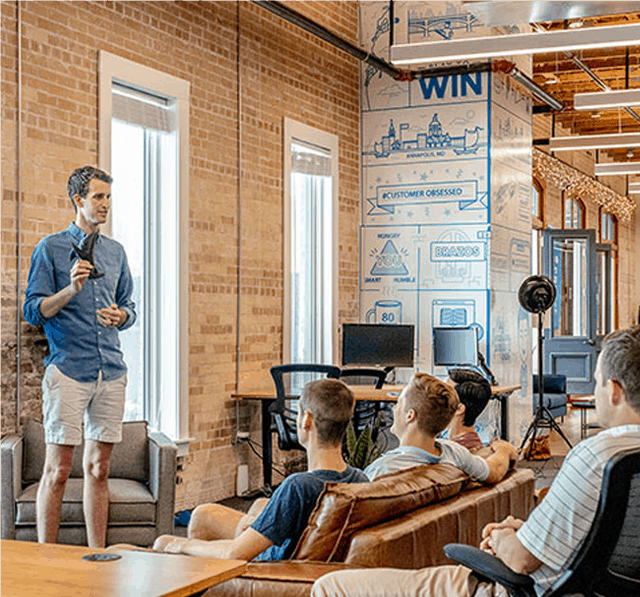 Common crowdfunding fulfillment challenges
Crowdfunding fulfillment can be an overwhelming and
manual process. The most common challenges faced by campaign owners include:
Budgeting for shipping, packaging, storage, and other unexpected costs
Duties and taxes
Organizing backer shipping information (oftentimes with last minute changes)
Finding packaging options that are secure and customizable
Figuring out how to pick-and-pack a combination of pledges
….. and more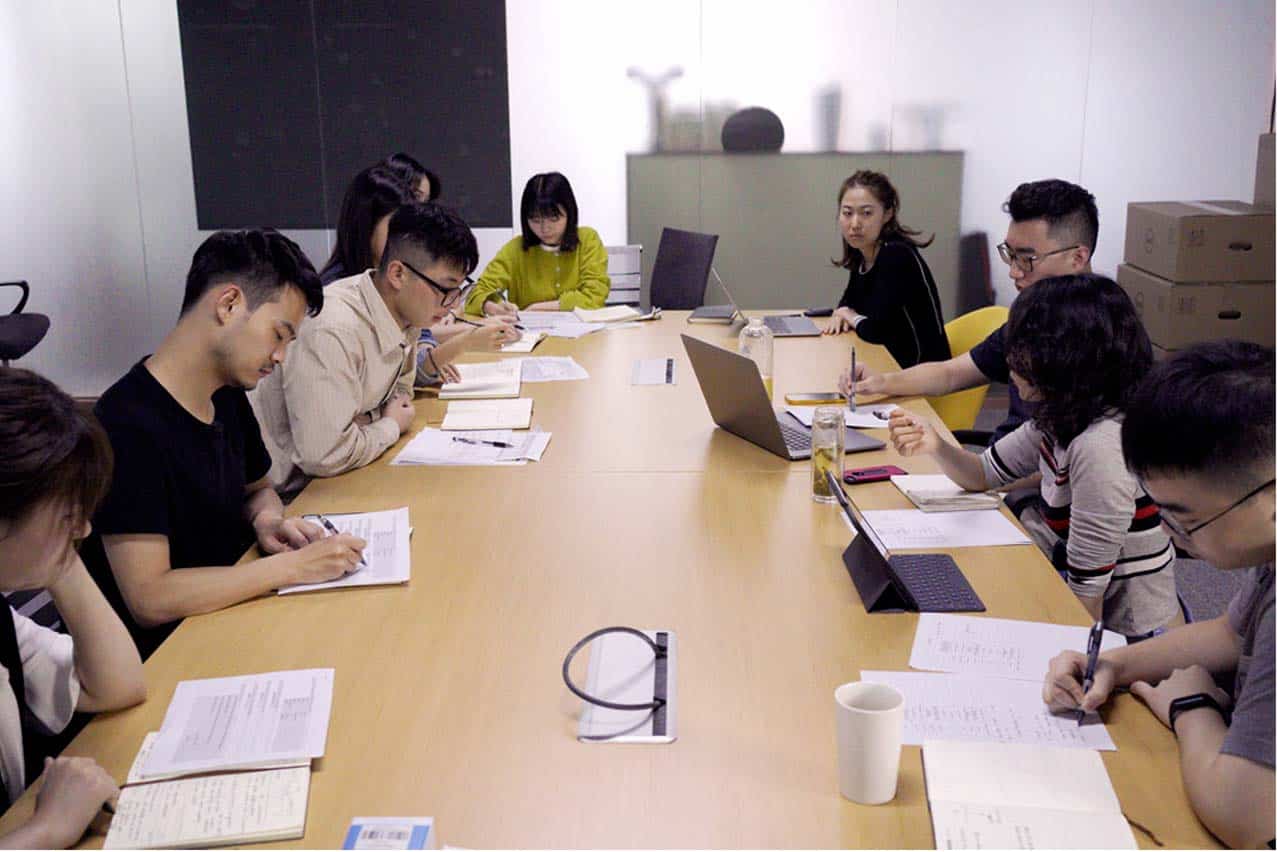 What to expect
from NextSmartShip?
NextSmartShip's crowdfunding fulfillment service manages everything from
inventory management, pick and pack, to shipping.
NextSmartShip
makes fulfillment stress-free.
Easy and simple
fulfillment management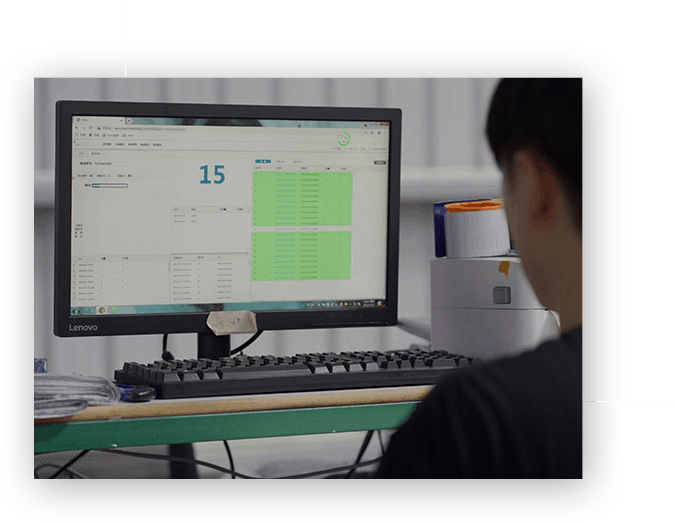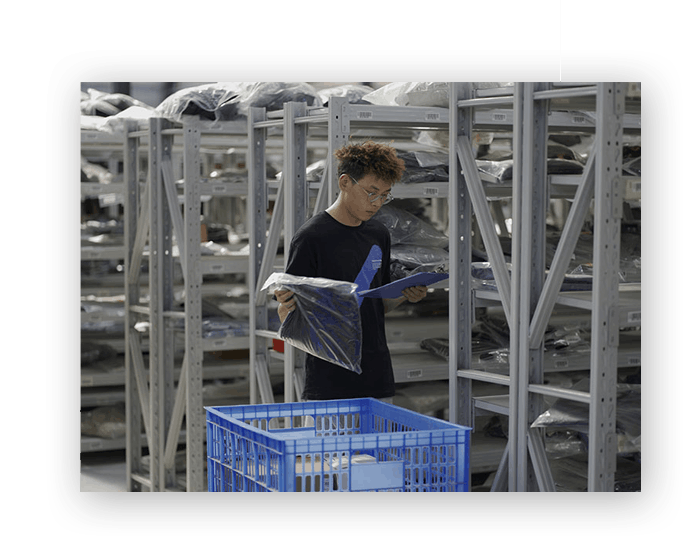 Reduce inventory &
shipping costs
Provide a great
customer experience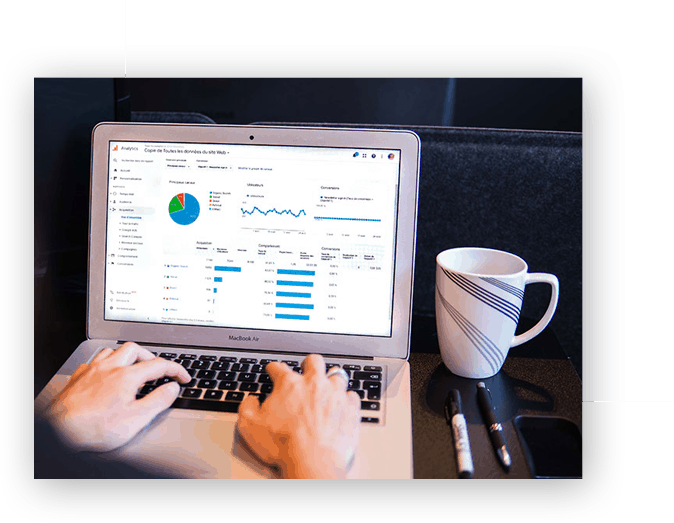 Our
crowdfunding
fulfillment
services
include:
Kickstarter fulfillment
Indiegogo fulfillment
Flash sales fulfillment
Groupon fulfillment
….. and more