A unique customized packaging would make an impactful impression when your customers receive the package. Shipping your impressive product in a boring brown box or mailer won't do the trick. Now you can maximize your profitability by upgrading and refining the packaging with NextSmartShip!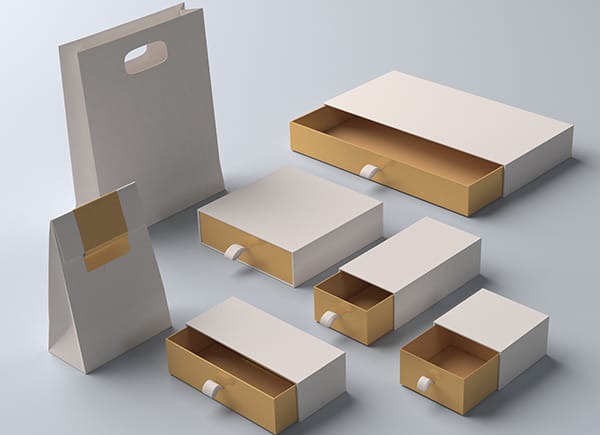 Why Use Custom Packaging?
Free Packing Material for Exterior & Interior Packaging
Corrugated boxes: strong, sturdy and durable enough to protect delicate items from squeezing and crimping. Nextsmartship has varying sizes and shapes (cylindrical, rectangular, tubes, etc.) in stock.
Poly Mailers: made from polyethylene film, lightweight, waterproof and dustproof. They are perfect for small-sized items (beads, earrings, face foam, etc.) or a bigger sack encasing a single article of clothing.
Bubble Mailers: Bubble inside makes them pressure-sensitive and can ship fragile items safely.
Wooden crates: usually for heavy-duty goods (wine, beers, etc.) and valuable goods, constructive to minimize disruptions.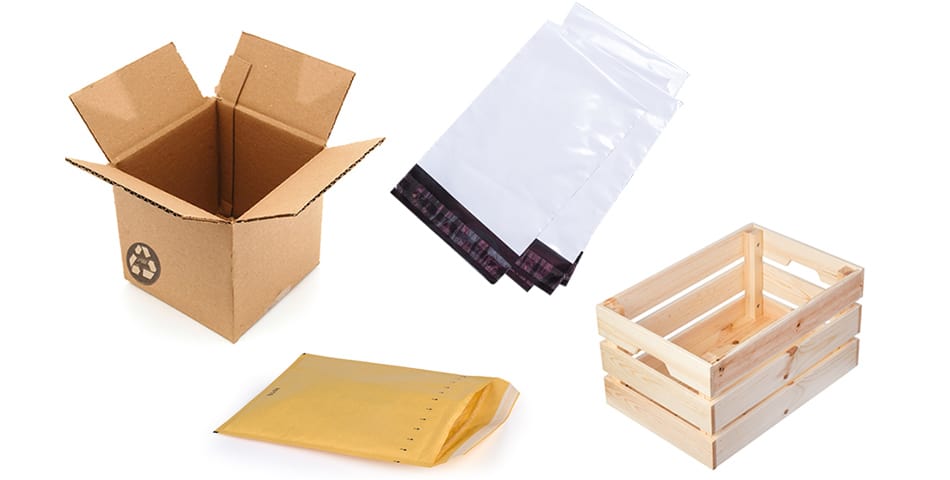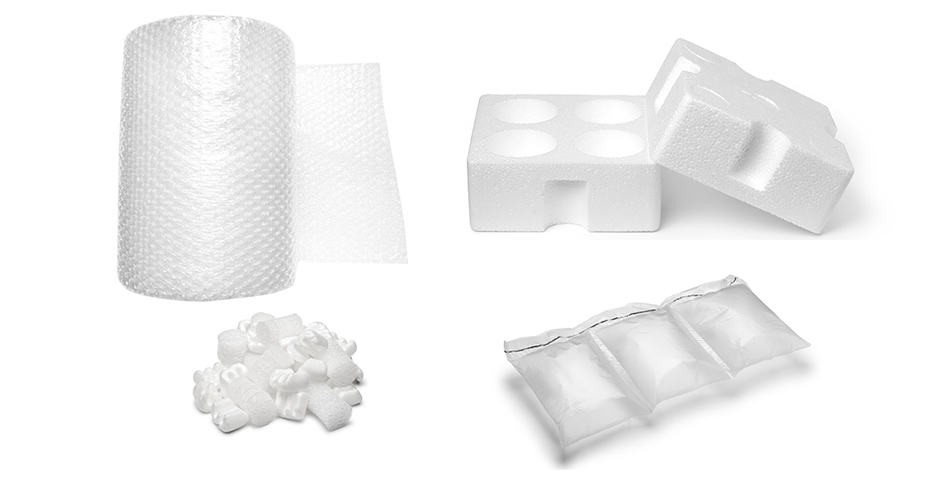 Bubble wrap: available often in rolls and works well with corrugated boxes.
Peanuts and foam: made of resilient closed-cell foam, dampening the effects of vibration. They are environmentally friendly and are typical in packing electronics items.
Air pillows: act as durable blocks around your products, reliable cushion for light to medium products for drinks, powders, spray, etc
Foam-in-place: offer nearly 100% protection for products of any size, shape & weight cause it can keep the products in a fixed position.
Why Use NextSmartShip Custom Packaging Service?
Gathered a group of quality packaging suppliers in China, help you get a significant discount.
No need to bother selecting suppliers, we would manage that.
We can handle your unique printed packaging and packaging kits, and our dedicated account managers would help you guide suppliers to deliver packages to the warehouses.
FSC certified cartons, made with degradable environmental materials, protect the environment with no worries of rising costs.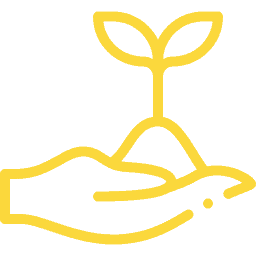 Small quantities from 30 pieces,
We suggest sticking logos on the package for it would save time and costs. Just provide your logo source file, we will help you make high-quality stickers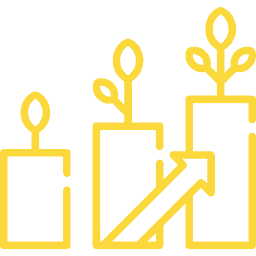 From 500 units or more,
Customized printings for advertising campaigns on the exterior of the packaging material is an effective way of promotion.
How to get custom packaging service?
If you are not sure about the style, size and quantity, please contact our fulfillment advisor for suggestions.
If you already have designers for your package, send your design prototypes or samples, Nextsmartship would sort out the packaging suppliers that fit you well.
Want to build your own brand by using custom packaging?
Go and get a quote now!