Direct-to-Consumer Talks!
A series of live informational webinars
DTC Talks builds a tight connection between e-com merchants and experts from all fields, such as sourcing, marketing, branding, fulfillment, and anything related to the ecommerce business, to help online sellers further understand survival mechanisms and learn professional skills to expand their business. 
Episode 2:
Sourcing from China
- 5 Tips in 2022
14:00. GMT (UTC+0)
Tue, April 19, 2022
Lisa Chen from Supplyia will share five tips about sourcing from China.
How to verify suppliers in China and build a long-term relationship?
How to overcome the language barrier and culture differences?
How to control quality and negotiate a reasonable price?
5 Tips For Sourcing From China
Subscribe to the nextsmartship Blog for the latest news and tips on e-commerce, fulfillment, logistics and more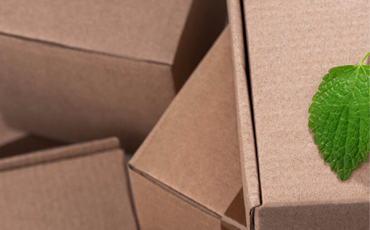 We are here to help with all of your logistics needs. Get the most out of NextSmartShip fulfillment.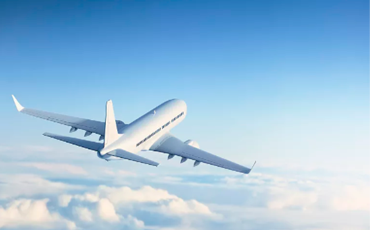 Read What NextSmartShip Customers Have to Say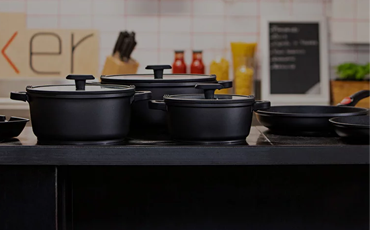 Hear from leading experts and DTC brands for their insights and experience.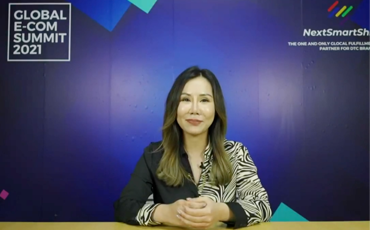 Make ecommerce ecological sustainable. Let's create a better world.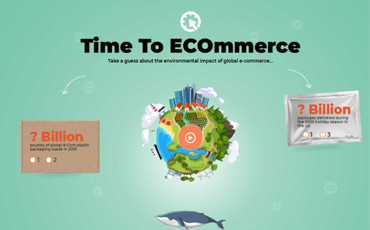 Hungry to learn more about fulfillment for your eCommerce business? You've landed in the right place