Fulfillment By Amazon (FBA) Prep Service
Enjoy FBA User Benefits and Affordable Fulfillment
Selling through Amazon has numerous benefits, but their requirements can cause headaches. Instead of being caught out by "ready to be fulfilled" requirements, let NextSmartShip run point on your FBA projects with our FBA Prep Service.
No more wading through article after article trying to understand Amazon's list of penalty fees and policies, NextSmartShip will take care of all. We will be the middleman between your manufacturer and the FBA warehouses while you do what you do best and still get full advantage of Amazon Prime memberships and free shipping offers. NextSmartShip storage & preparation services ensure Amazon sellers get all the benefits of using Fulfillment by Amazon and still keep the fulfillment efficient and affordable.
When Should You Use FBA Prep Service?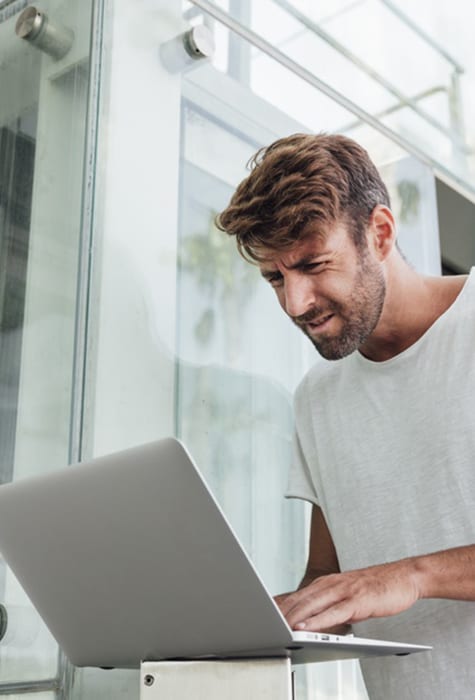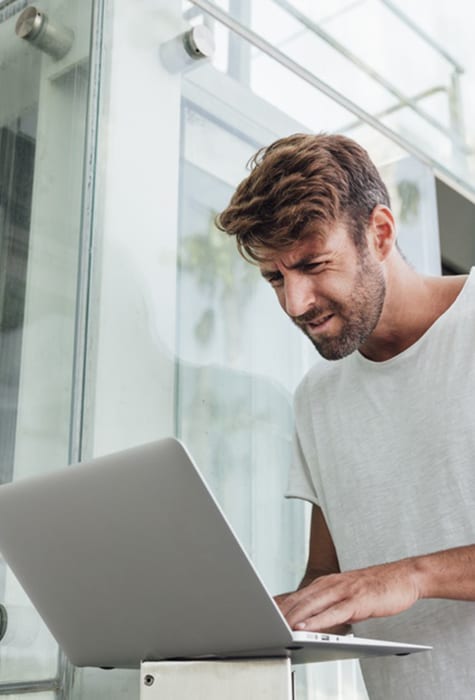 FBA keeps rejecting your items?
NextSmartShip fulfillment team is composed of fulfillment experts, which specialize in meeting Amazon's specifications and make sure your items are always "ready to be fulfilled" by FBA.
No time and energy to learn FBA policies?
Amazon has tons of different specifications, for fragile products, products sold as sets, loose products, blah blah blah… NextSmartShip is here to keep the headache away.
High fulfillment costs?
Amazon provides FBA preparation service as well, but the price list is long and complicated, they charge for every process. Our handling fee is simpler and more affordable.
NextSmartShip Offers Full-Service for your Needs