Go Green With NextSmartShip
The growth in online shopping has led to a boom in ecommerce packaging and more waste in landfills. A study by Oceana revealed the Amazon alone generated 465 million pounds of plastic packaging waste in 2019, and the number of air pillows alone could circle the globe 500 times.
These statistics show it's becoming increasingly urgent for businesses to adopt more eco-friendly practices. According to Nielsen, the majority (73%) of global consumers say they would definitely or probably change their consumption habits to reduce their impact on the environment.
Today, companies that want to offer added value, differentiate themselves and have a long-term vision have realized how important it is to meet consumer demands in terms of ethics, sustainability and the environment. If you're an ecommerce merchant who wants to be more eco-friendly, one of the biggest areas you can look into is your packaging.
Eco-friendly packaging (also known as sustainable packaging) refers to sourcing, developing, and using packaging solutions with minimal environmental impact and footprint. In simpler terms, eco-friendly packaging is earth-friendly and doesn't contribute to the further depletion of natural resources.
NextSmartShip
Packaging Solution - "PackGreen"
Packaging is the deciding element creating the first impression of a brand, especially for DTC brands.
As the leading GLOCAL fulfillment partner for thousands of DTC brands, we feel rather than hear the story of the environmental impact generated by e-commerce players.
We hope to change the industry with small steps that are easy to be adopted by companies of different sizes, while helping them to deliver a remarkable customer experience at the same time.
It's in our genes to always walk an extra mile for our clients. "PackGreen" takes into account environmental, social and economic factors, and provides various packaging options from the inside out, all of which are 100% compostable, recyclable or reusable. To make it more accessible, we defined it as a non-profit product and shared a fair portion of the cost for our clients.
Together, we make a greener planet.
As an individual, making the shift towards an environmentally-friendly lifestyle can help improve your health and life overall, and it's also a major boost to the world around you. Green living is a lot easier than you might think. It doesn't require some big, grand gesture, but rather lots of little incremental changes that collectively can reduce our negative impact on the planet. To help you navigate the path to more sustainable living, we've outlined the following tips you can use everyday.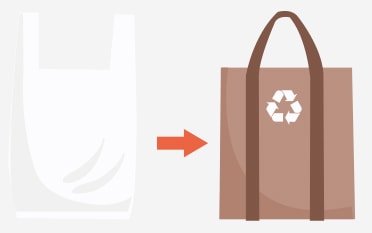 Switch to reusable shopping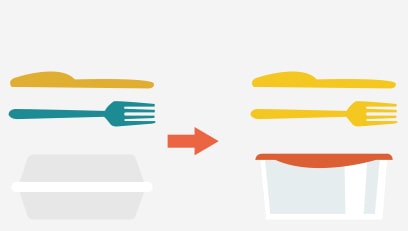 Do not use disposable cutlery and boxes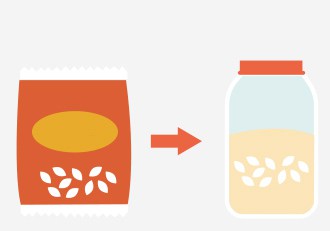 Prefer plastic free packaging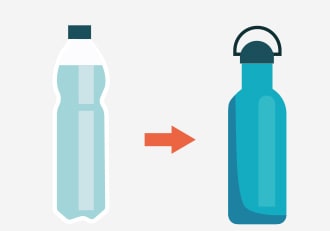 Choose refillable bottles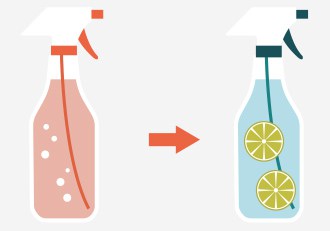 Use less detergents and prefer home made cleaners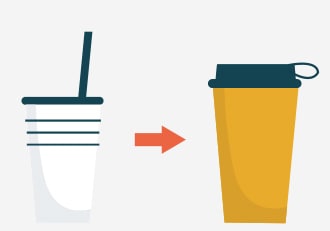 Buy clothing made with natural materials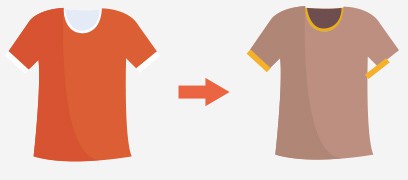 Bring your own reusable cup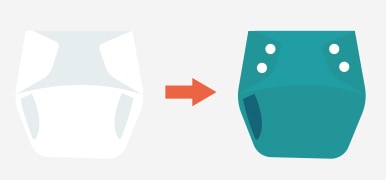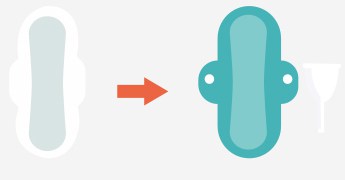 Use non dispoable options for your period