To gear up for the upcoming holiday shopping season, from the beginning of this October, 4 NextSmartShip warehouses in the US(Los Angeles, New York), UK and Germany come into service. This new infrastructure makes sure customers can enjoy faster shipping, easy returns and real-time update restock during the peak buying season.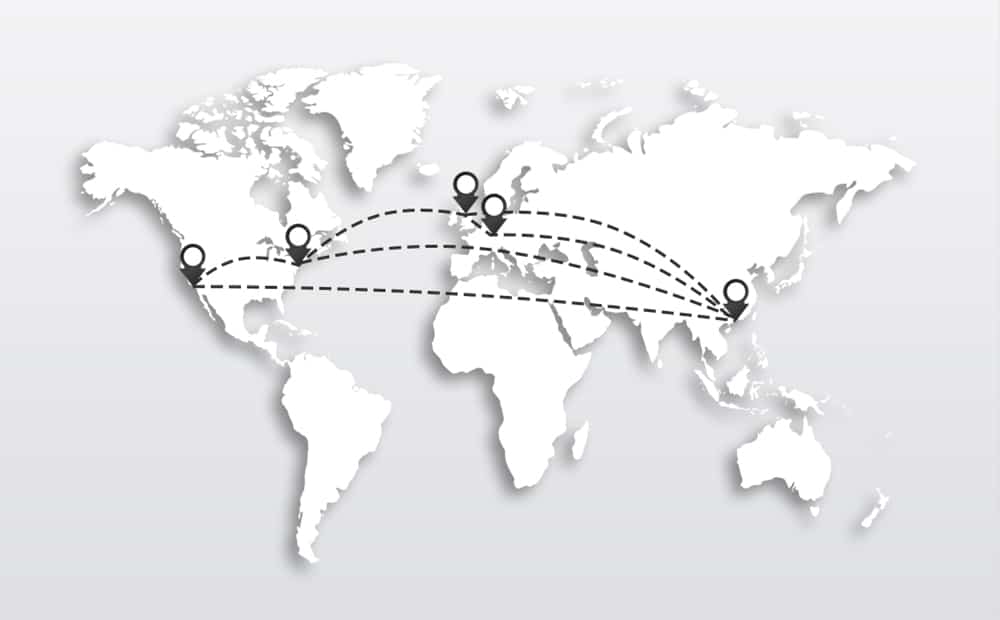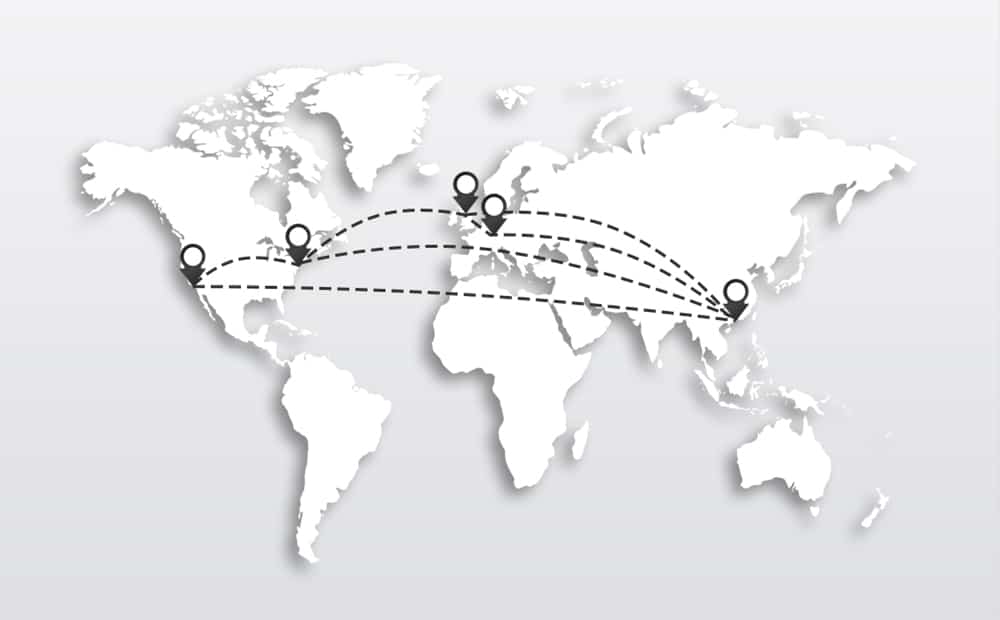 According to the latest statistics, holiday spending in 2019 is expected to be 5% higher compared to that of 2018. Moreover, 53% of all holiday shopping is expected to be done digitally. With more and more end-users paying closer attention to good shopping experiences than ever, order fulfillment will surely play a huge part in this year's holiday shopping season. Being an important part of the shopping experience, the item return experience directly related to customer satisfaction and inventory management efficiency, especially for apparel and accessories eCommerce brands, who have big SKU quantity and high item return/exchange rates. If the item return policy shows the shopping is very risk-free, the shopping cart abandonment rate of the eCommerce website will reduce obviously, and the returned products can also be re-storage and sold again smoothly.
"Ecommerce business owners need fast and more flexible shipping solutions in the holiday season. Compared to marketing and other tasks, order fulfillment is often the hardest part while expanding any business," said the CEO of NextSmartShip, William Yu. "We use these warehouses to facilitate item return and re-stock process, as a result, customers can provide fast shipping and transparent return policy during the holiday season."
NextSmartShip provides simple and reliable order fulfillment service for e-commerce stores as well as crowdfunding campaigns. With a thorough understanding of small businesses and their specific needs, we serve the global small business community with fully flexible and scalable order fulfillment solutions. Unlike many other similar services who normally pay more attention to the shipping aspect, NextSmartShip order fulfillment service is literally tailor-made, as long as the customers' manufacturers are in China, no matter they are start-ups with small order quantity or entrepreneurs with the ambition to build a successful brand, NextSmartShip can come up with the most suitable solution.
At present, NextSmartShip's shipping destination covers well over 200 countries and regions across the globe including Spain, Australia, Denmark, Japan, Brazil, Canada, France, Germany, UK and US. By putting these new warehouses into use, NextSmartShip is capable of handle full-service order fulfillment for global e-commerce business, despite the size and type. More than that, thanks to the customer service team which is comprised of knowledgeable, passionate and friendly fulfillment experts, NextSmartShip is dedicated to achieving the highest customer satisfaction standards in the industry.