If you are a influencer who have got a large and engagend following please come and join us!
NextSmartShip values the relationships
we've created with our customers, suppliers and strategic partners.
We've created our Referral Partnerships as a "thank you" to the people and businesses
that help make NextSmartShip great! We've developed this program to give you rewards that suit your needs,
just like the rest of our service, even our rewards are customer tailored to you!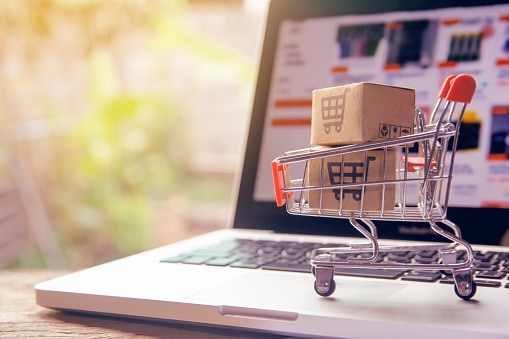 Save money for sharing a service you love! For each customer reference that sign up with NextSmartShip you'll earn a monthly percentage off (5-10%) of your pick/pack fees for the entire first year that the referral is an active customer with us!
Every lead you generate will earn you a flat fee! We are recruiting influencers / king opinion leaders and we'll provide kickback for the influencers and discount codes for each of the influencers' followers or subscribers. As long as the describers or followers fill in the specific discount code in the inquiry form, he or she will get 30 days free storage and $10-$20 shipping fee coupon. The higher quality the lead, the more you'll earn with top notch leads earning you up to $20!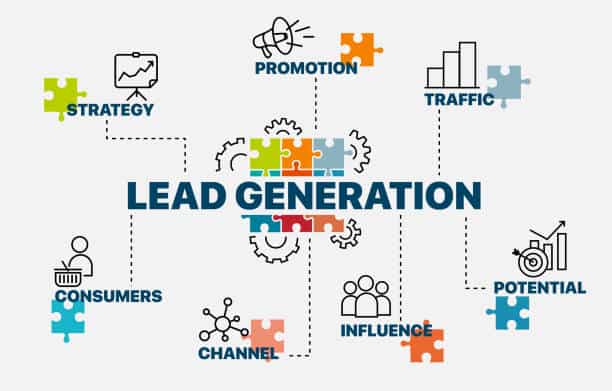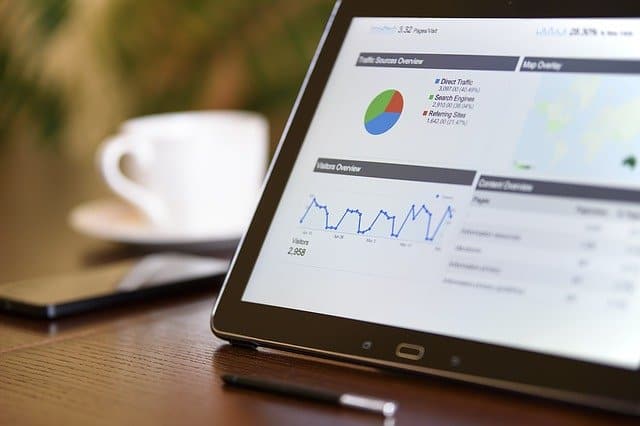 If you're as amazed with our services as we are, you can share tips and tricks with content we've generated! Use our expertly written pieces on logistics, fulfillment and shipping strategies with your customers on your blog or website. We'll create original content to fit your exact needs that will push your website to the top of the search engine results. We feature on your website; you attract new customers… it's a win-win!
Have other ideas
on how to work together?