Learn How DTC Brands Survive and Thrive in a Post-pandemic Era
Speakers From |

Likes, Comments And Shares
E-com Summit 2021 is set to be the star event that you simply cannot miss out
The COVID-19 Pandemic accelerated the growth of online retail. E-commerce has been one of the biggest beneficiaries during this period. Meanwhile, online sellers need to respond to immediate supply chain challenges. Watch the e-Com Online summit 2021, and learn about immediate actions across the supply chain that can help you meet consumer demand during the pandemic.
Marketing Strategy, Fulfillment Service, Paid advertising, Sourcing, Shopify success cases, Crowdfunding, Payment and Taxation…all the practical advice you need to scale your eCommerce business.
Now hear from leading experts and DTC brands for their insights and experience, pick up business tools to build your extraordinary e-commerce empire
Stacy Bradford
Hardware Manager
Stacy is a person of many interests, but science and technology have always captured his imagination. These passions and his experience provide valuable insights to his professional focus of assisting entrepreneurs in bringing their ideas to life, which aligns with their mission here at Indiegogo. Which speaking of – in his tenure here at Indiegogo – He is proud to say that he has assisted entrepreneurs of all stripes in raising over $30M in funds on their platform.
Daniel Camilo
Senior Marketing Manager
With almost a decade of experience in digital marketing and e-commerce, all the while liv-ing in China, Daniel has an unique perspective on international practices, and how they ap-ply from different sides of the spectrum. A globalist perspective on industry, markets and trends is what I bring to the table, and hopefully to the benefit of your endeavors.
Richard is a co-founder of Dragon Sourcing and has over 20 years of consulting and industry experience focused on procurement transformation. He has worked in a range of blue-chip consultancies and industry roles across Europe in various industries, including automotive, chemicals, FMCG, electronics, paper & financial services. With years of experience living and working in China, Richard is the right expert who can give you insight on sourcing in China.
"Keith Kakadia has been slinging ads on the internet since he was 15. He has had his hand in everything from Adsense sites, affiliate marketing, Pay Per Install campaigns, and occasionally selling bootleg CDs in his teens. He has a significant itch for entrepreneurship and building things. His company Sociallyin, was one of the top 200 global agencies by the Chief Marketer in 2017."
John Stone
Partner & Head Of Marketing
"With over 10 years of extensive global experience in brand management and marketing for various DTC brands across categories, he now brings in his in-depth knowledge, insights, and fresh perspectives to speed up the changes of fulfillment industry. Johnson led the creation of multiple fulfillment service products with brand new methodologies at NextSmartShip. As a thought leader, he also evangelizes the philosophy of always "thinking for the clients", "going an extra mile" and "hearing more and growing together" in the company's daily operation. Now hear about these new fulfillment products which are designed to elevate your business."
John Chiswell
Cross-Border Solutions Manager
Avalara Cross Border Solutions Manager with an extensive logistics/ecommerce background having worked with some of the major international logistics companies. As Cross Border Solutions Manager, I look to build solutions for companies that can help them expand into new markets, taking advantage of Avalara's suite of compliance tools.
Aaron Rossi
Head Of Partnerships Europe
Aaron has worked in the financial services space for 8 years, with a focus on providing payments and fintech solutions that enable SMEs to expand internationally and grow their business. In his current role as Director of Partnerships at Payoneer, Aaron works with a suite of partners across various sectors that leverage complimentary offerings to add value to global businesses.
Jenny Chen
Solopreneur, Founder & Designer
Based in Melbourne, Australia, Jenny is a serial solopreneur, designer, and patent holder of the Carry-Play – a folding, portable kids activity table. With a background in digital design and Facebook marketing, she specializes in brand building and creating lean but effective full-funnel marketing strategies. She launched the Carry-Play on Shopify during the pandemic in October 2020 and generated almost $90k in pre-orders only. She will share her insights on reducing the cost of goods sold and increasing AOV to achieve a sustainable profit margin.
[wpdevart_countdown text_for_day="Days" text_for_hour="Hours" text_for_minut="Minutes" text_for_second="Seconds" countdown_end_type="date" font_color="#FFFFFF" hide_on_mobile="show" redirect_url="" end_date="10-09-2021 13:00″ start_time="1628487082″ end_time="0,1,1″ action_end_time="hide" content_position="center" top_ditance="10″ bottom_distance="10″ ][/wpdevart_countdown]
Get Speakers' Powerpoints For Free
Download the PowerPoint presentations from the guest speakers at the e-Com Summit. Select which presentation you want, and get the full insights.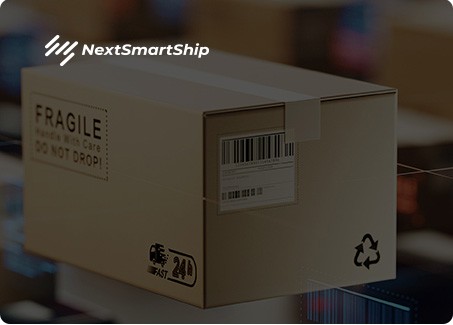 eCommerce Order Fulfillment 101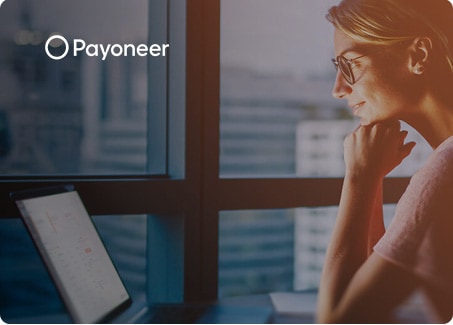 Payments Without Borders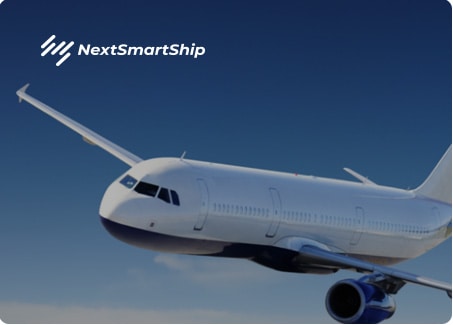 Market Trends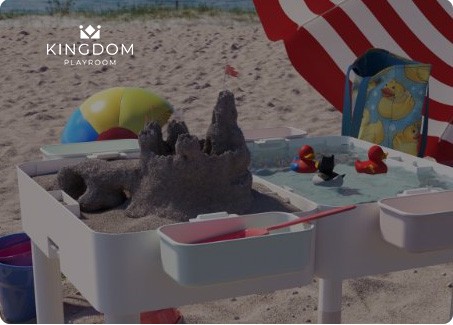 Growing A New Brand During The Pandemic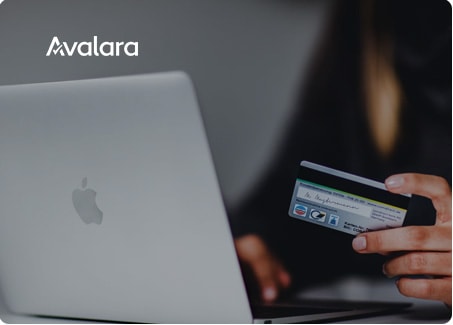 Trading in the EU: Understanding IOSS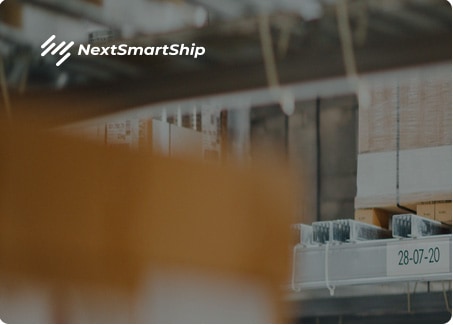 Fulfillment 101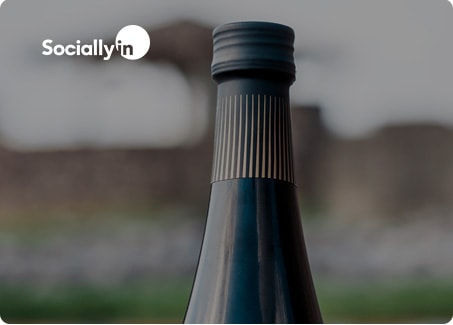 Policy Changes on Social Ad Channels & Google Search + Using Content to Drive More Conversions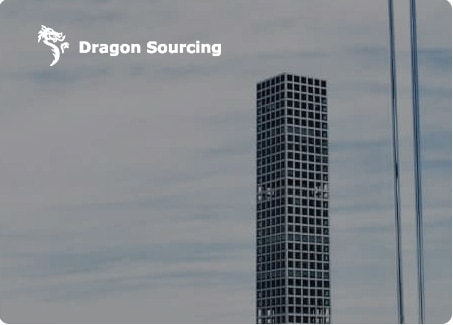 Your Tailored Sourcing Approach to LCC Sourcing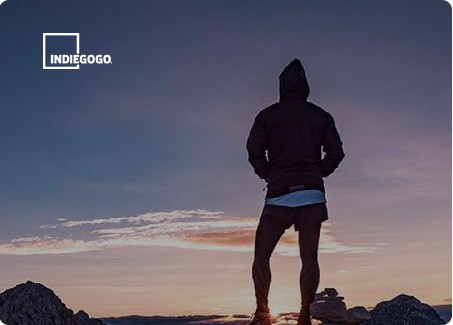 Breaking into Global Markets with Crowdfunding
We design our events around our community of online retailers and direct-to-consumer brands. Here you can get the most up-to-date industry info with regular webinars, virtual summits, and live events (when it is safe to do so).
We welcome you to join DTCAT – DTC Accelerator Talks, an on-demand webinar series where industry experts share their insights about the ever-changing world of eCommerce.
Ready to help your brand grow? Subscribe here and never miss an update on all things Ecom World, including price changes, discounts, and the latest speakers added to the line-up.